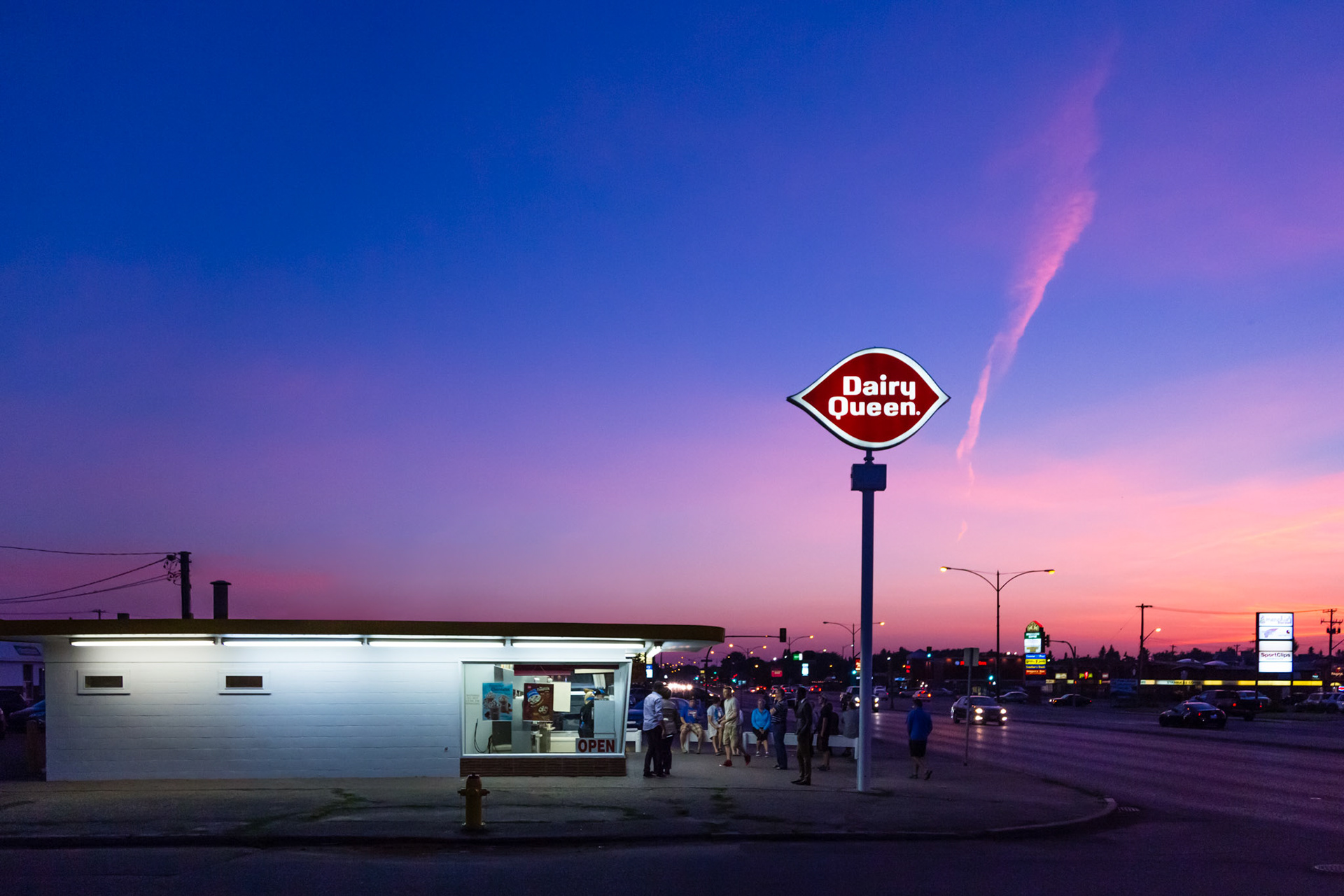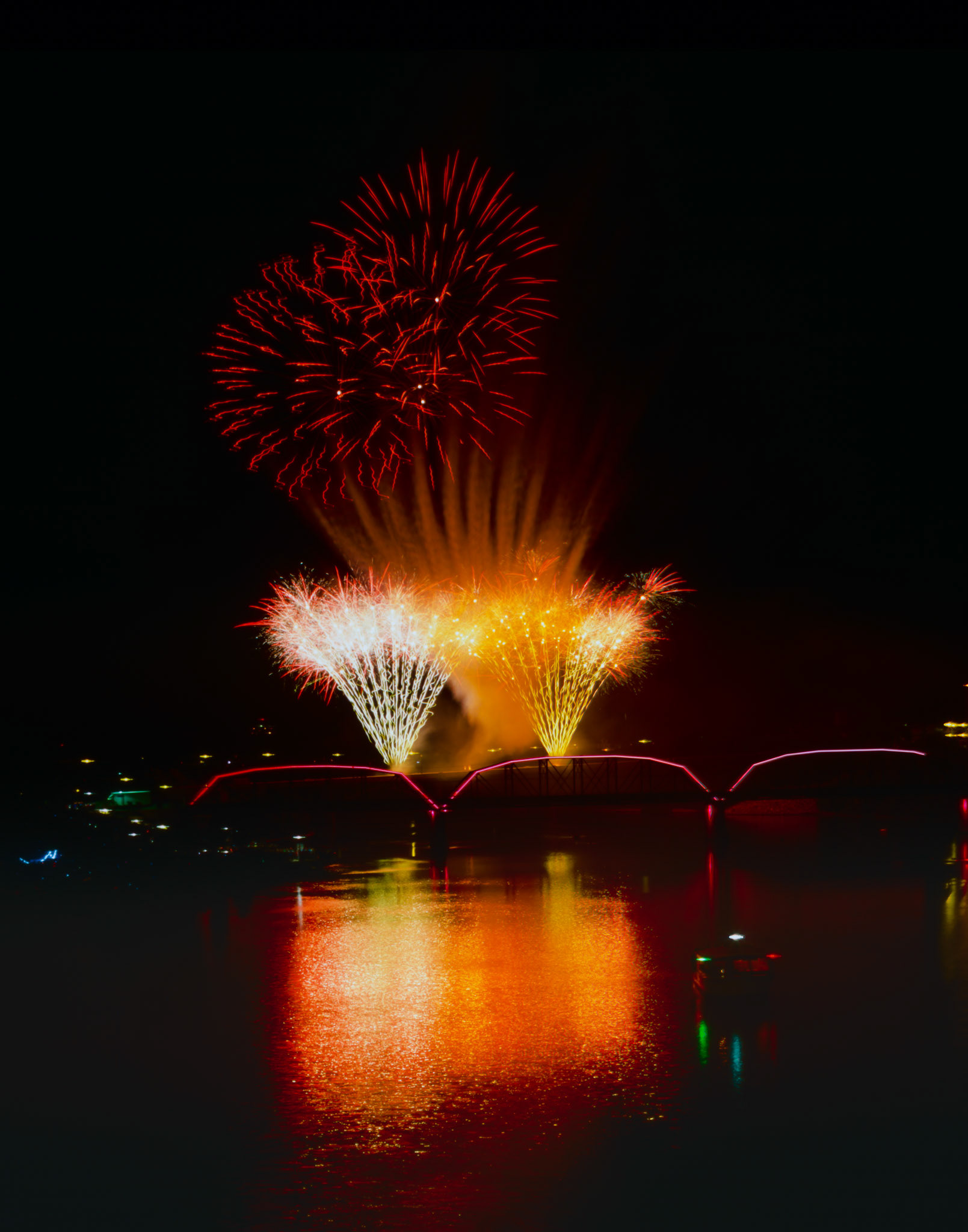 Back in April, I got a call from my friend, Lois.

"Have you thought of entering Art in the Park this year?" she asked. "You really should have some of your pictures there!"

Lois works as an artist in Saskatoon, using the studio name Lupins. She's known for her watercolours and other paintings, but recently has been crafting jewellery from artboard and paints. Really cool stuff. And she'll have it at Art in the Park.

In fact, Lois continued, she's got a friend who will also be there. The three of us could have quite a selection, she said.

For a while now, my significant other, Sandra has been contemplating producing a line of jewellery that she would like to find a way to get to market. She will be joining me at Art in the Park with her vintage postage stamp pendants. So now that will make four of us.

This is the first time I've done something like this. It seemed to me that landscape images would be something that people at an outdoor art festival would like.